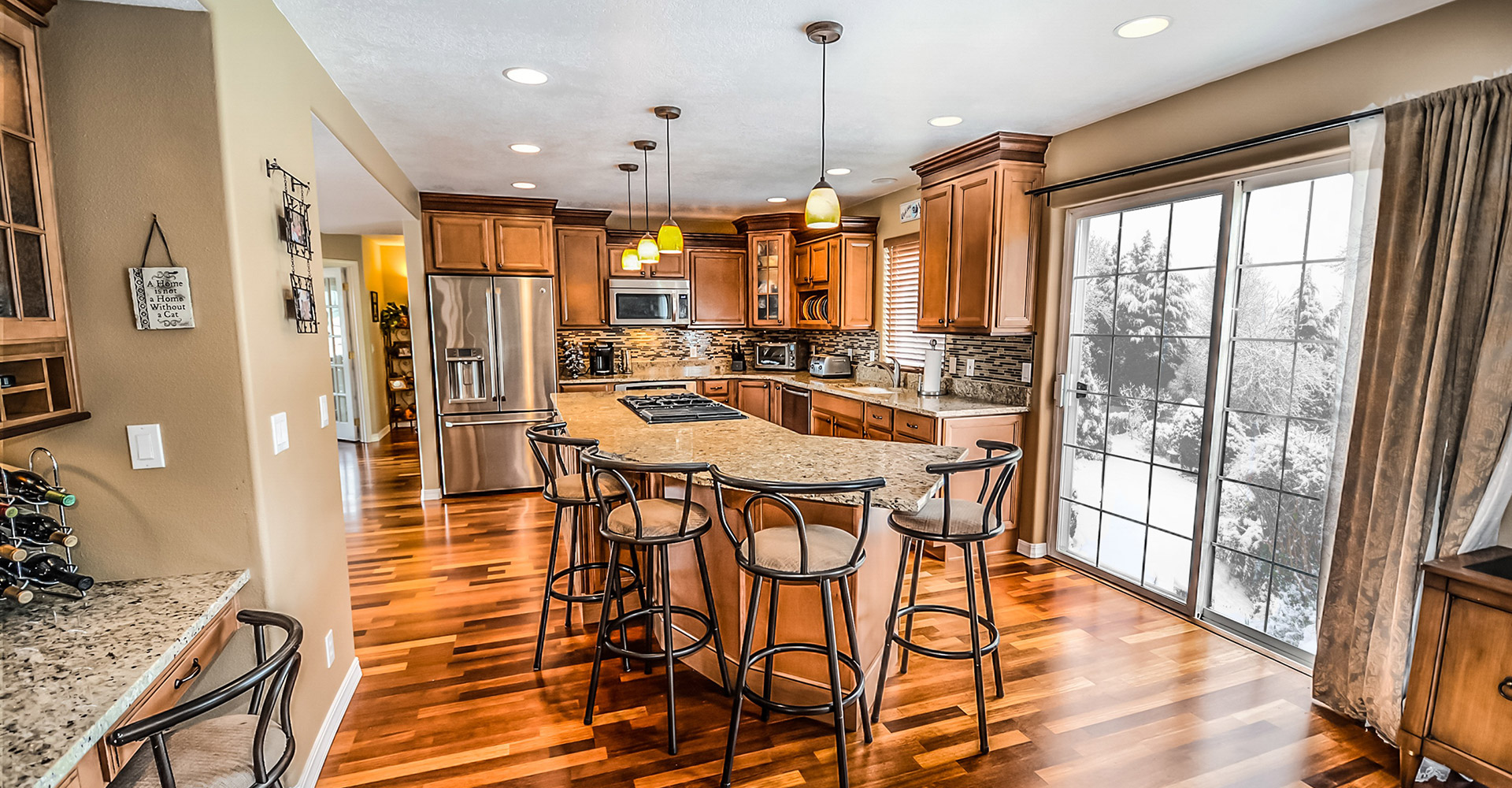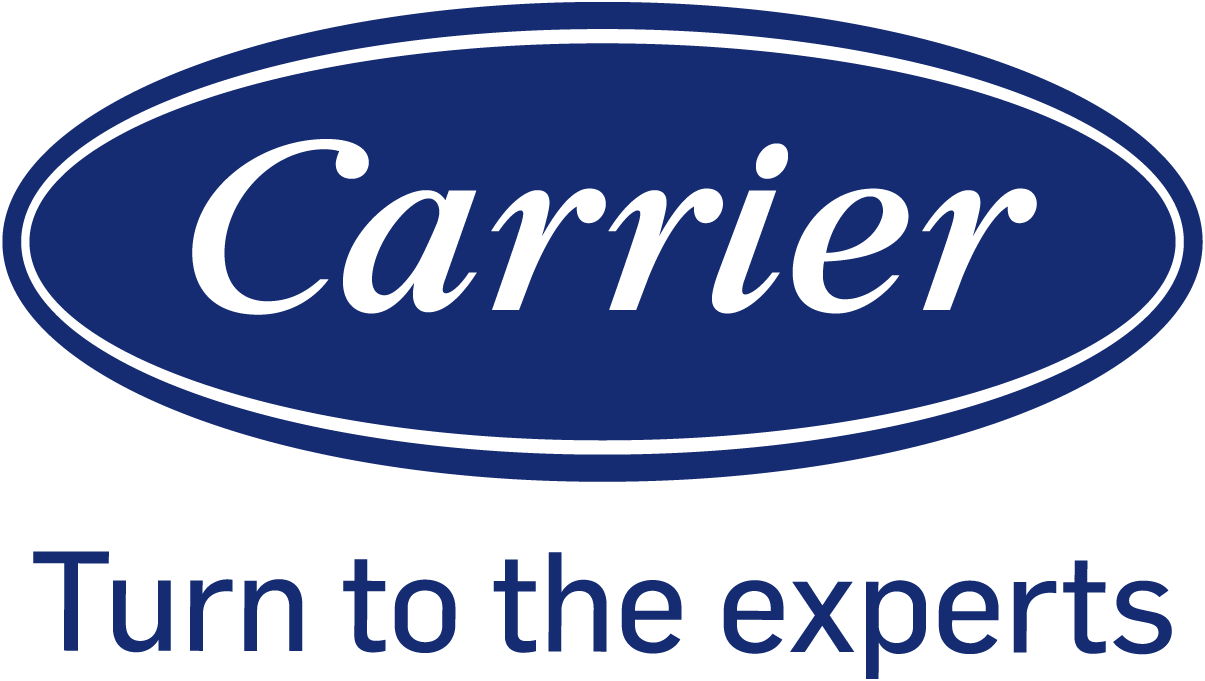 Last time you were this comfortable, your feet were in the sand
Think of your furnace as the heart of your home. In the winter, it's essential to radiating warmth. During the summer, it plays a vital role in moving refreshing, conditioned air from your cooling system. And all year long, your furnace could provide constant air circulation to keep you more comfortable. Not only that, but many of our furnaces do it all so efficiently your own heart might skip a beat when you see how low your utility bill is.
View products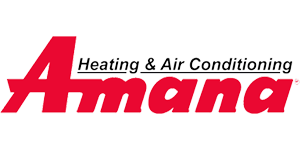 A legacy of comfort
Amana brand heating and cooling systems are a part of the enduring legacy of one of America's most recognized and respected brands. Originating eight decades ago in Amana, Iowa, the brand is synonymous with long-lasting, premium quality products — from home appliances to heating and air conditioning equipment. Chances are, you and generations before you have enjoyed the dependable performance and longevity the Amana brand continues to deliver.
View products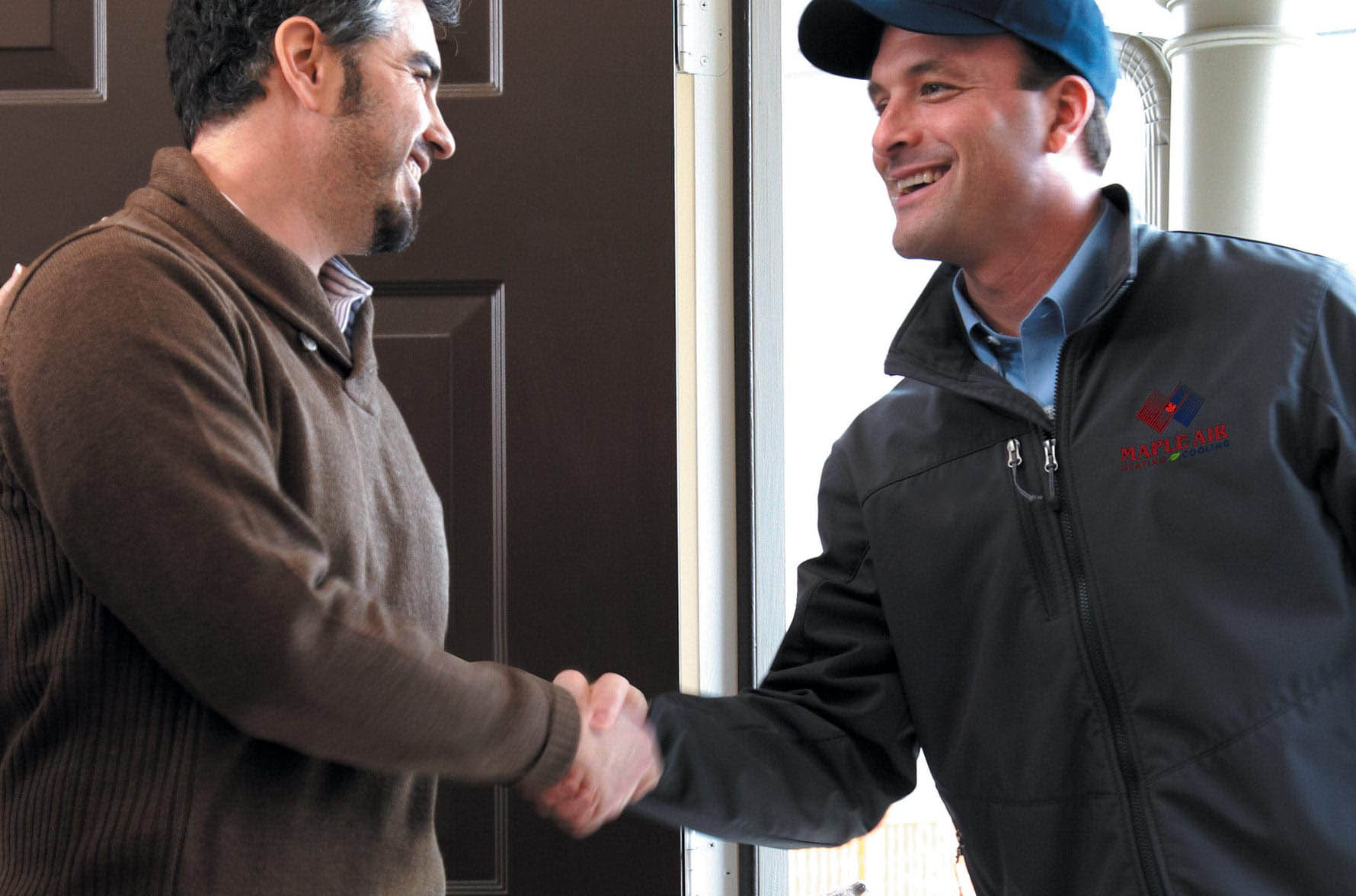 100% Satisfaction Guaranteed
Certified, Knowledgeable & Licensed Technicians at your Service

Same Day Service & Installation Available*

Honest and Competitive pricing